Longone Viaggi is a long-established travel agency, trusted for over 50 years by both the local inhabitants and the many holidaymakers who plan to come to Elba.
WHERE TO FIND US:
You can find us on the seafront, called "Paride Adami", in Porto Azzurro, in front of the beautiful "Marina di Porto Azzurro", which hosts many boats from around the world; our agency is at number 23 Banchina IV Novembre.
PHONE NUMBER: 0565.95000
E-MAIL: longoneviaggi@gmail.com
MANAGEMENT TEAM:
Family run by two local, young entrepreneurs, who offer exceptional service to clients. Expert, friendly advice is the cornerstone of our agency, where we are also able to welcome international clients thanks to the foreign language skills of our members of staff.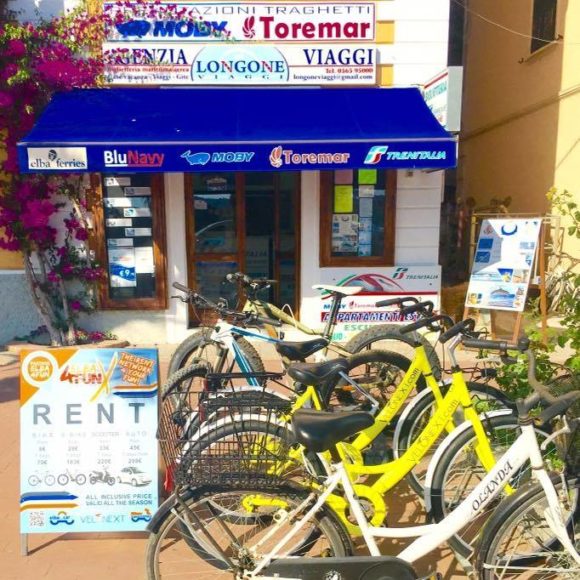 PLANE, FERRY, TRAIN AND BUS TICKET OFFICE
Ferry Bookings: Elba – Corsica – Sardegna (Moby – Toremar – Elba Ferries – Blu Navy)
Discount on ferry when buying a HOLIDAY ACCOMMODATION + FERRY package
Discounts for second home owners (Ferry)
Authorized Trenitalia Ticket Office
Bus Bookings Piombino – Florence and Piombino – Milan
Plane, ferry and cruise ticket office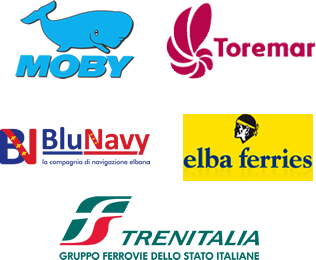 HOLIDAY STAYS
Exclusive bookings for your summer holidays: sea view apartments – residences – villas (Porto Azzurro and Capoliveri area)
Group and individual tours and wedding lists
Issue of tourist visas
Hotel Bookings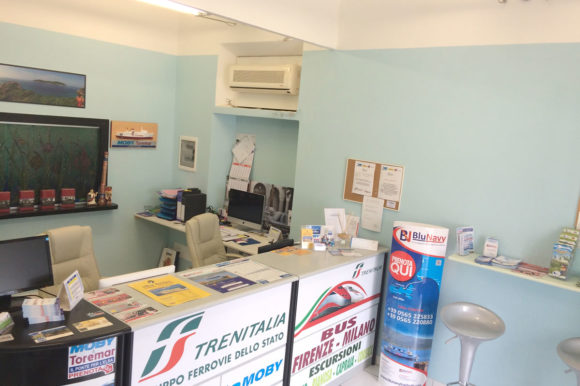 RENTALS
Rental bookings available, in collaboration with Elba 4 Fun, for bicycles, scooters and cars with fixed prices valid for the entire summer season; the service includes comprehensive fire and theft insurance and free delivery and collection throughout Elba
Bookings for minivan with driver + guide (German / English / French)
EXCURSIONS
Excursions Giglio – Capraia – Pianosa in collaboration with Acquavision
Boat trip on the DOLLARO II
Sailing trips with skipper
Diving reservations